Click Here for COVID-19 Home Visitor Training and Resources
Home Visiting 101: Importance of Home Visiting
This module introduces the profession of home visiting and its importance for children, pare...
Home Visiting 102: Home Visitor Skills and Strategies
This module explores the daily activities of a family support professional and describes ski...
Home Visiting 103: Professional Practice
This module describes qualities and behaviors that are essential to family support professio...
I'd like to learn more about...
About the Institute
Today's digital landscape offers the potential to radically change the way home visitors engage with families, access resources in the community, and ultimately develop into highly-qualified professionals. The Institute's dynamic learning map offers educational opportunities in the digital sphere that provide an overall roadmap of competencies leading to quality service delivery, and illuminates career pathways for home visitors.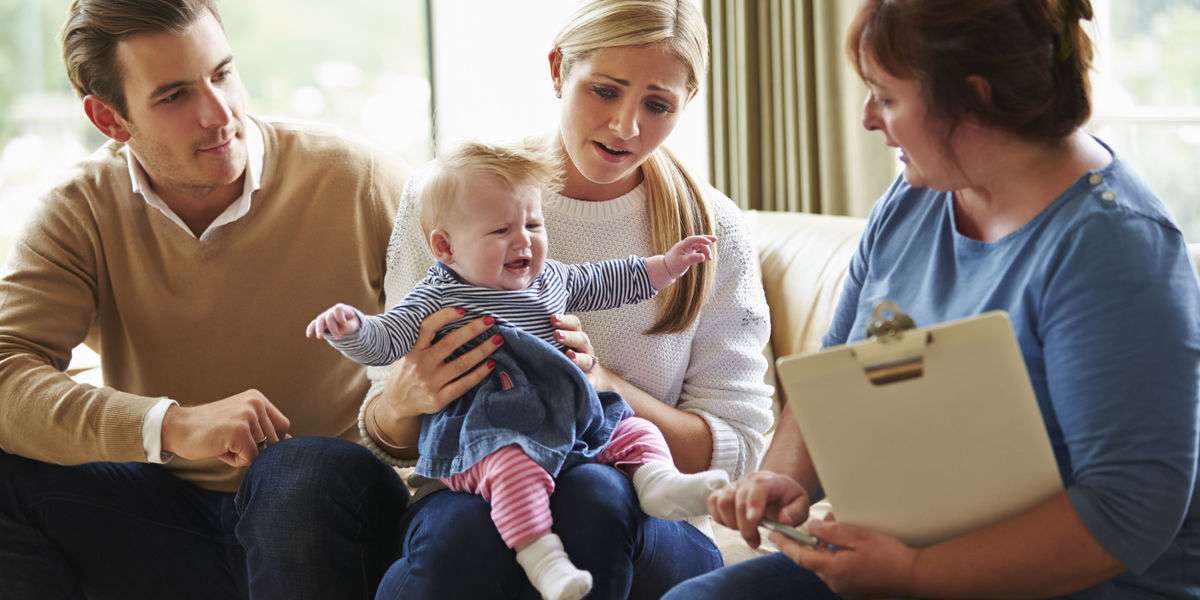 The Competency Framework
The Competency Framework is organized around ten domains. Each domain begins with a brief introduction of the domain. Domains are further defined by dimensions and detailed with components that further describe dimensions. Lastly, each competency is broken down into three distinct competency levels; recognizing, applying and extending. Click here to view the Family Support Professional and Supervisor Frameworks